English Language Teachers' Association Ulm/ Neu-Ulm e.V. 
ELTAU e.V. has been running since 2003 and has around 40 individual and institutional members. It brings together teachers of English as a Foreign Language (EFL) from the local area and further afield. We belong to a German-wide network of English Language teacher's associations which means we have access to a wide range of development and networking resources.
Our members are drawn from a variety of nationalities and come from all teaching sectors. Our goal is to provide a forum for sharing experience and developing professional expertise. During the year we run seminars, talks, workshops and informal "idea exchange" sessions on a wide range of subjects relating to EFL. The emphasis is on practical teaching and training ideas as well as professional skills.
Our expert speakers and facilitators come from the local area and other parts of Germany, as well as from abroad. During the pandemic we have embraced online teaching and learning and provided a series of training workshops to make sure our members were equipped to move rapidly and confidently into an online teaching environment. If anything, our high-quality programme and learning opportunities have increased as we continue to partner and collaborate with our sister organisations around the country.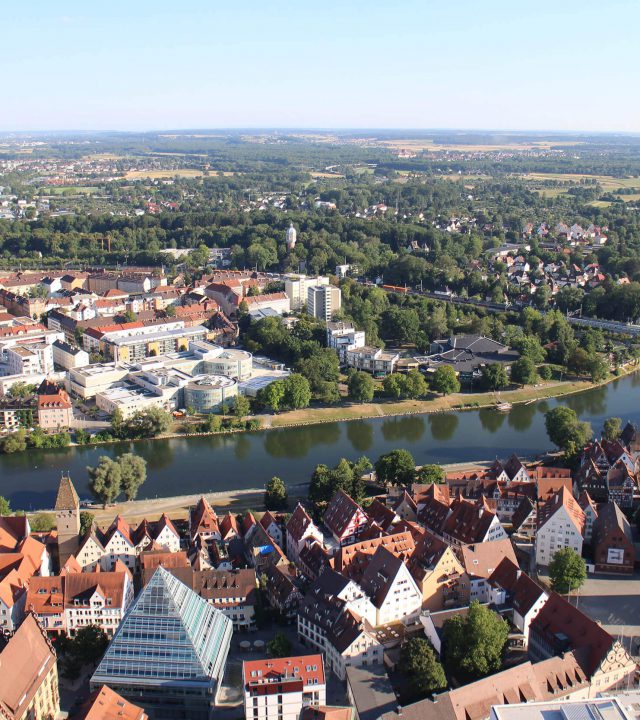 The board of 4 people is elected each year at our AGM. We work on a voluntary basis and are responsible for the work, finances and future direction of ELTAU, in collaboration with the membership. Here is the team of 2023: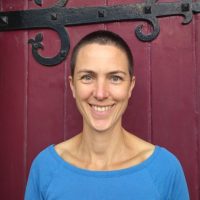 Rachel Bull is a freelance English and communications trainer who works works with groups and individuals. The element of her work that she enjoys the most is getting to know people and finding out about their work. She values ELTAU as a place to meet and socialise with colleagues, to enrich each other's teaching practice. In her free time she rides her bike on the flat, and rustles up a delicious dhal.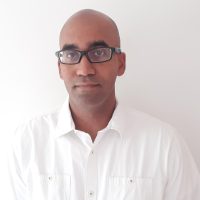 Denton Tyndale operates a small language school in Heidenheim an der Brenz. He takes care of the administrative tasks at the school and occasionally teaches English to potential new students. His primary area of activity is IT and in his present role as vice chair he supports the chair. In his spare time he enjoys jogging, learning languages, and writing computer programs,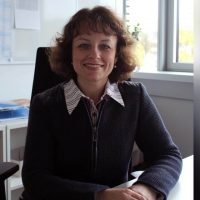 Julia Bilich is a qualified English and German teacher. Originally from Russia, she started her teaching career as an in-company English trainer in Moscow more than 20 years ago and has been a business English lecturer at the University of Applied Sciences in Neu-Ulm since 2015.
As a treasurer, her role is to provide the financial foundation for implementing events and projects to support our members in their personal and professional development.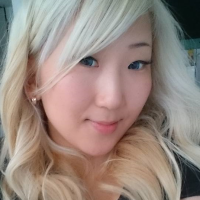 Elsa Schröttle
Member-at-large
Elsa Schröttle is a professional language and communication trainer, passionate tour guide and international person with Korean background, born in Uzbekistan and raised with a mix of cultures.  As a Member-at-large she provides support to the Board with the association's activities. She believes ELTAU is a great place to exchange knowledge and passion for languages and culture, get new ideas and inspiration, find support in the workplace, and simply meet intelligent, interesting and kind people.
Lorem ipsum dolor sit amet, consectetur adipiscing elit. Mauris cursus, urna interdum vulputate congue
Claire Smith
Newsletter Editor
Claire Smith
Newsletter Editor
Gwendolyn Goh
Member at large